Has the senior in your life settled into a daily rut? It's not uncommon for seniors to settle into the same daily routine that eventually negatively impacts their spirit and physical health. However, there's still a ray of hope: you can provide them with a bunch of stimulating activities that will greatly improve their quality of life.
There are tons of different ways that you can engage your senior loved one, no matter what their physical or mental capabilities may be. They can benefit in the following ways:
Decrease agitation and reduce depression

Keep their motor skills healthy

Help them maintain their independence

Make them feel accomplished

Gives them a way to express themselves and foster emotional connections
Here is a list of 10 activities that can be done in independent living in Carlsbad.
1. Pampering
You can help your senior loved one break out of their shell by letting them get pampered. After all, who doesn't love some pampering? Some spa or barbershop options include massages, manicures, hair coloring, skin treatments, hair styling, and haircuts. Lots of independent living in Carlsbad offer these services on-site, so they won't have to go far at all. There are lots of opportunities in independent living to feel pampered and cared for and to make new friends and acquaintances.
2. Music and Dance
Listening to, playing, or creating music are common activities in independent living in Carlsbad. There are plenty of social opportunities to be found at these types of events.
Music and dance are very beneficial activities for all seniors, even for those in later stages of dementia and Alzheimer's. Research has already shown the enormous impact that music therapy and musical stimulation can have on memory care.
For example, playing a certain kind of music can bring back special memories or feelings of happiness from the past.
3. Baking and Cooking
Maybe your senior loved one loves food and has a hidden passion for cooking. In that case, they can become involved in opportunities to plan and prepare meals, cook and bake with others, and serve meals at mealtime. That way, they are doing what they love and spending some time with others at the same time. The recipes can be as simple or complex as the senior prefers – simple recipes to get started with include pancakes and cookies. Cooking and baking together with someone else is a fun and stimulating activity indeed, and the outcome can be quite rewarding and delicious!
4. Take a Class
Perhaps your senior loved one is more into academics. In that case, they might be interested in participating in lectures or taking some classes. Independent living in Carlsbad is known to host lectures or classes from time to time. Not only are these opportunities excellent for socializing, but they are also beneficial for helping seniors maintain their mental acuity. You can also check out your local community colleges for fun activities as well.
5. Arts and Crafts
Crafting can also be a group activity. When crafting or making new things in a group, there is an increased motivation to wear, gift, or sell new creations with others.
There are plenty of crafting options to satisfy any artistic soul. There's painting with water coloring and acrylics, drawing and sketching (using pencils, markers, crayons, or chalk), knitting basic or complex patterns, making jewelry, making pottery, and so much more.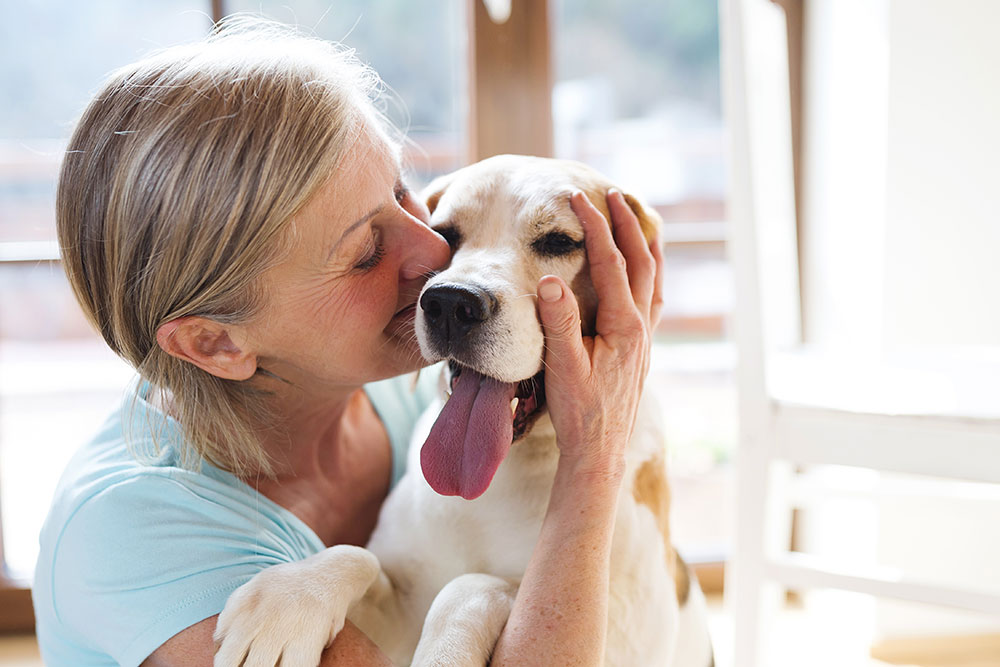 6. Pet Therapy
Animals have a special bond with seniors and can play a huge role in brightening their day. If your senior loves animals, then this activity can engage them as nothing else can. From cats to dogs, to birds and fish, it doesn't matter – it's important to be open-minded about whatever kind of animal they want to spend time with. Connecting with animals has so many benefits. According to research, it can increase a person's overall mental and physical well-being.
7. Volunteer Work
There are limitless opportunities to help those in need in this world. You can participate alongside them in this endeavor, whether it be at a food drive, fundraiser, toy drive, or any other kind of event with service at the heart of it. If your senior is feeling useless at this stage of their life, then volunteering is the right choice of social activity for them.
It all starts with encouraging your senior loved one to use their gifts and talents to help those in need. This could mean cooking for the hungry, making clothes for the needy, visiting the sick, or starting a fundraiser. It could also be something as simple as wrapping presents. Whatever it may be, the important part is feeling a sense of purpose and happiness from doing the activity.
8. Reading
While this activity may seem like a solo endeavor at first glance, this actually isn't always the case. These activities can be done in a group or just between the two of you! There are book clubs where they can discuss their latest reads. This is an amazing opportunity for them to share their opinions and socialize with others.
9. Writing
Perhaps your senior enjoys creating their own stories. In that case, encourage them to write some stories of their own. There are so many different ways to express creativity in writing: short stories, how-to information, poetry, fiction, family history, autobiography, and more. Writing is a wonderful activity for seniors to engage in. It helps keep the mind healthy and creativity flowing. It can give someone a deeper sense of purpose and passion in their life. And once their story is complete, they can share it with the world, or just with their close circle of friends and family. 
10. Exercising and Going for Walks
Exercise is something that we should all be doing anyway, and it happens to be an excellent way to spend some time with others. In independent living in Carlsbad, there will be plenty of time for community walks, exercise groups, and swimming activities.
There will also be organized exercise classes ranging from all levels of intensity, including aerobics for seniors, strength building, yoga, and more.