Retiring is a time in your life that most people are excited to reach even at the beginning of your working career. From being able to take vacations, spend your time how you want, and be able to spend more extensive time with your loved ones, retirement can be some of the best spent time of your life.
However, on the other side of the coin, making a decision to retire and the planning that goes into it can be stressful. Not only do you have to think about finances, but you will have to think about housing, lifestyle changes, goals, and more. 
Fortunately, those of us here at the Bayshire Carlsbad retirement community can alleviate some of those worries, but not everything. For what we aren't able to help with, here are five tips to help you prepare for your retirement in 2022:
1.) Create a Plan for Your Finances.
While retirees do have Social Security and Medicare or Medicaid benefits to rely on, these should not be your only income streams. Before you really sit down and create your plan for retiring, make sure that all of your finances are in order. Do you have a 401 or some kind of IRA from a previous employer? Will you need to work part-time in order to make your ends meet? Sitting down and creating a plan will help with determining what exactly it is that you'll need to do to create a manageable budget. 
Something else to consider when you're planning your finances are your spending habits. How much do you spend on things like groceries, vacations, gifts, etc.? Should you really buy a brand new high-end car so close to your retirement? How much is your mortgage?
In some cases, retirees will choose to live at a retirement community where things like meals, housing, excursions, and other activities are provided for them in order to consolidate costs. If this is something that you're looking into doing, give us a call here at Bayshire Carlsbad retirement community. We may be able to assist you by giving you realistic figures on costs.
2.) Check Your Past and Present Retirement Benefits.
Before you really hit that age where retirement is a more and more likely option, you should look into your workplace's retirement benefits. Not every workplace has them, and some people don't take advantage of them, so it's important to look into these benefits for both your current workplace and previous workplaces.
Not everyone qualifies for these benefits, so it's important to know if you one: meet the qualifications, and two: have the ability to access them. After all, these benefits may not all necessarily be income related. They might be things like insurance discounts, life insurance, or even reduced-cost memberships to things like gyms! Take a look and see what your workplace offers. You may be surprised. 
3.) Decide When to Apply for Social Security.
Applying for Social Security has the potential to be a long and arduous process if you try to do it in a rush. However, applying too early may also lessen your benefits.
You can begin applying to Social Security and receiving payments when you turn 62, which is considered to be "retirement age." However, in order to maximize your payments, it's better to wait until the more average retirement age of 66 or 67. Waiting until then will ensure that you receive the highest payout possible. If you're patient, though, and can wait to apply until you're later into your "retirement age," your payout increases exponentially. In fact, it will keep increasing until you reach age 70 – so if you can wait until then, your maximum payment will be higher.
When you're considering retiring, you should look into beginning your application about a year before your projected retirement date. That way, this ensures that your paperwork and any other documentation that the government may need is reviewed and processed in time for you to receive payments, ensuring that there are no gaps in your income stream.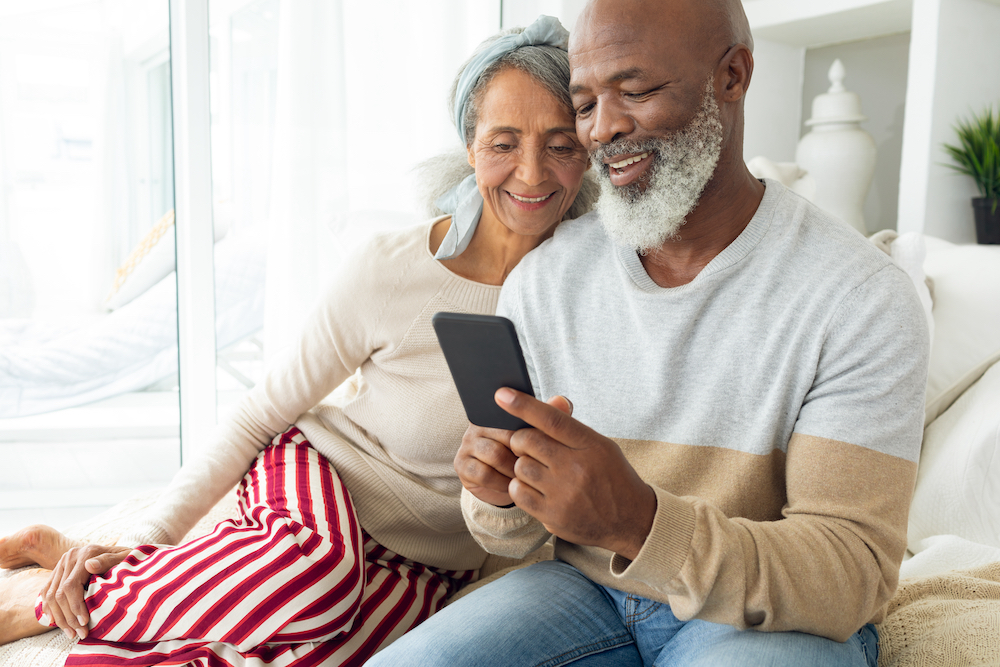 4.) Consider Your Medicare Options
Everyone understands the importance of having health insurance and choosing the right plan, but not many people understand that the same is true for Medicare. Once you're close to 65, you might be bombarded with literature and advertisements about choosing the right Medicare plan for you. It's important to sit down and truly consider your options as to which plan might be the most beneficial for you, since not all plans are created equal. 
Something else important to note is the timing. Like with applying for Social Security to ensure there are no gaps in your income, the same can be said for Medicare coverage. If you wait too long to sign up, there could be gaps in your coverage, resulting in costly Medicare penalties. Having a plan right from the start can save you time and money in fees.
5.) Think About Your Lifestyle Changes.
Retiring means being able to finally hang up your work uniform for good and enjoy some down time doing the things and seeing the people you love. However, it's a huge adjustment for anyone to go from having forty to fifty hours per week dedicated to a single event, and suddenly not having that same time commitment any longer.
Before you retire, make sure to look into your options as to what you can do with all that free time you'll now find yourself with. Are you looking to start a new hobby? Maybe some kind of class sounds more your speed! Whatever it is, create a plan to help yourself keep a solid schedule.
In fact, if you're looking for something fun to do, there is plenty to choose from here at our Bayshire Carlsbad retirement community. We have classes to get you up and active like yoga and tai chi, as well as classes to get the creative juices flowing, like painting and cooking. With holiday parties, excursions to local attractions, and game nights, our retirement community may be just what you're looking for to add that little bit of extra spice into your brand new retiree lifestyle.