Life's tapestry is beautifully woven with threads of joy, success, love, and at times, challenges. One of the most significant challenges we encounter as our loved ones age is memory-related health issues. Alzheimer's disease, dementia, and other cognitive impairments become mountains we must climb, altering the familiar landscapes of our lives.
For families, this can be a daunting experience. Watching your loved ones struggle with everyday tasks that once came easily can evoke a torrent of emotions – sadness, fear, frustration, and exhaustion. But amid these struggles, memory care services emerge as the shining beacon of hope. They present a solution, a means to offer our loved ones the specialized care they need while providing respite to the caregivers. But what exactly are memory care services? How can they turn around the life of your elderly loved one, lighting up their twilight years with comfort, care, and contentment?
Understanding Memory Care Services
Imagine a haven that does more than just offer shelter to the elderly; it provides an environment carefully designed to cater to those grappling with memory loss conditions. This is the essence of memory care services. They specialize in providing care for seniors who are living with Alzheimer's disease, dementia, and other forms of cognitive impairments.
The approach is not merely about providing a roof over their heads. It is a comprehensive program that seeks to offer a structured environment, aiming to slow the progression of these diseases while concurrently ensuring the safety, comfort, and overall well being of seniors.
The services encompass numerous aspects, including medical care, 24/7 supervision, assistance with daily activities, and organized activities to stimulate their minds and foster social interaction. This specialized care level goes a long way to make seniors' lives and their families' lives easier, better, and filled with peace of mind.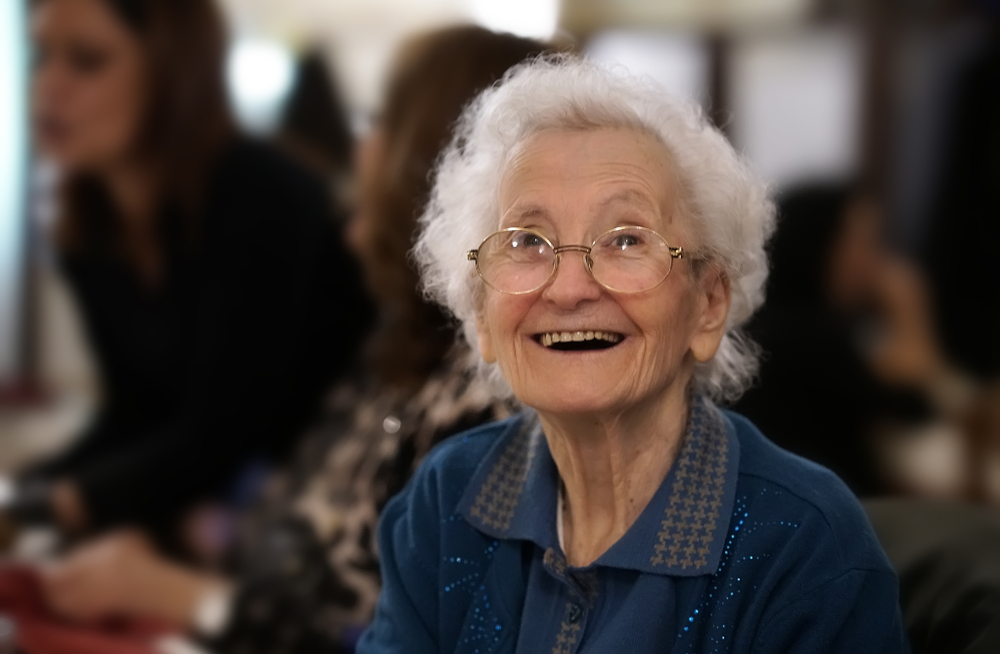 The Increasing Need for Memory Care Services
Age is an inevitable journey, one that often walks hand in hand with various health issues, including memory loss. Watching our loved ones grapple with forgetfulness, confusion, and the inability to perform day-to-day tasks can be a heart-wrenching experience. The role of a caregiver can become an uphill task, emotionally taxing and physically draining, especially when dealing with memory-related conditions.
This scenario creates a pressing need for specialized memory care services. These institutions come with the assurance of expert help, relieving the stress and concerns associated with caring for a loved one with cognitive impairments. But what is it about these memory care services that can transform the lives of your loved ones? What benefits do they bring to the table?
The Five Significant Benefits of Memory Care Services
Customized Care
The road to memory loss is different for each senior; the journey is as unique as the individual themselves. Consequently, memory care services are tailored to address these varying needs, offering personalized care that caters to the individual's unique circumstances.
From assistance with personal grooming, medication management, meal preparation, to various daily living activities, every aspect is thoughtfully customized. The goal is to ensure seniors receive the right kind of support and assistance at the right time, enhancing their comfort and quality of life.
Ensuring Safety and Security
Safety becomes a paramount concern for seniors with memory-related conditions, primarily due to their tendency to wander or forget essential safety measures. With state-of-the-art safety features, trained staff, and secure surroundings, memory care services are designed to create a safe and secure environment that provides peace of mind for both seniors and their loved ones.
Providing a Stimulating Environment
Stimulating the mind can slow the progression of memory loss, a factor that memory care services have expertly integrated into their programs. They provide a variety of engaging activities designed to keep the mind active, such as art and music therapy, puzzles, memory games, and more. These activities foster a sense of accomplishment, elevating the mood of seniors and giving them a sense of purpose.
Reducing Caregiver Stress
Being a caregiver for a loved one with memory loss can be akin to holding up the sky – it can be immensely overwhelming, physically exhausting, and emotionally draining. Memory care services offer a safe haven where caregivers can confidently place their loved ones, allowing them some respite, some time to rest, rejuvenate, and recharge.
Enriching Social Interaction
Human beings are innately social creatures. Social interaction significantly impacts our mental and emotional health. For seniors, this becomes more crucial, especially when battling memory loss. Memory care communities offer numerous opportunities for seniors to interact with their peers in a safe and structured environment. This helps alleviate feelings of isolation and loneliness, promoting emotional wellbeing.
Choosing a Memory Care Service
Choosing the right memory care service is a monumental decision. It requires careful consideration of various factors, such as the expertise of the staff, safety measures in place, the range of activities offered, and the feedback from other families who have utilized their services.
Take the time to tour the community, meet the staff, observe the residents, and ask any questions you might have. The right service should not merely be a place to live but a home – a place where your loved one feels comfortable, secure, and valued.
Conclusion
In the journey of memory loss, memory care services shine as the guiding light, illuminating the path with hope, comfort, and expert care. They offer specialized care that is tailored to individual needs, ensuring safety, stimulating mental activities, alleviating caregiver stress, and encouraging social interaction.
Ultimately, memory care services have the potential to drastically enhance the quality of life for your loved ones, transforming their twilight years into a period of comfort, security, and enhanced wellbeing. With these services, they can continue to lead a fulfilling life, despite the challenges posed by memory-related conditions.
Give your senior loved one the gift of enhanced well-being and a true sense of belonging. Experience the exceptional memory care services at Bayshire Carlsbad, where state-of-the-art programs and compassionate caregivers come together to provide a better quality of life. With all care levels available on one campus, you can rest assured that your loved one will be cherished and supported throughout their journey. Empower your seniors with the care they deserve and the peace of mind they need – explore Bayshire Carlsbad's memory care services today.